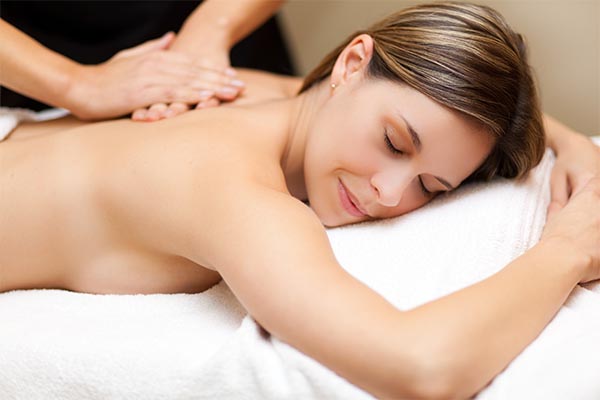 Swedish Massage
A lighter relaxing massage with long flowing strokes performed with an emphasis on stress relief.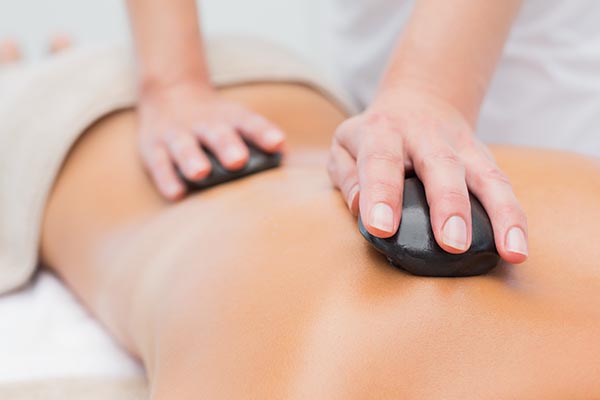 Hot Stone Massage
Smooth Basalt Stones are heated and combined with Swedish or Deep Tissue Massage for maximum relaxation.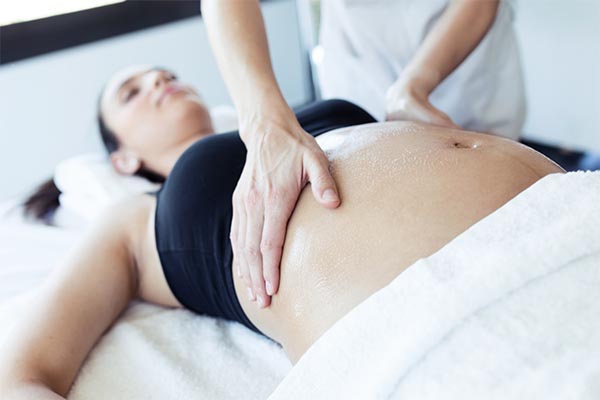 Prenatal
A specially trained prenatal therapist provides relaxation and stress relief for the expectant mother. The specific techniques used enhance the wellbeing of both the mother and baby while greatly reducing the discomfort of pregnancy.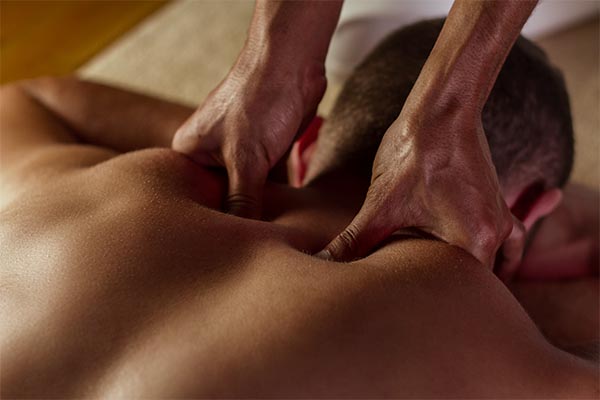 Deep Tissue
A massage where firm pressure is used to work deep into the muscle layers to release spasms and flush out toxins. Very helpful for injury rehabilitation and reduction of inflammation.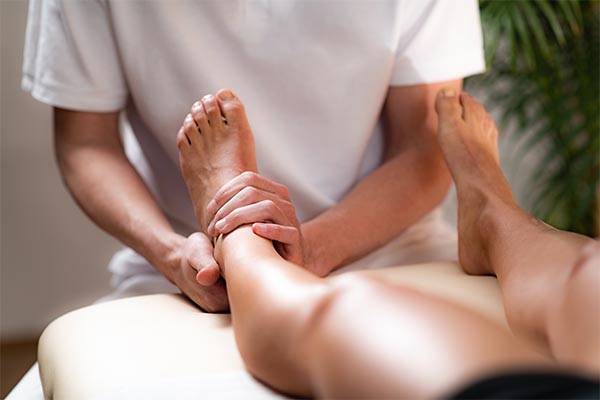 Sports Massage
A form of Deep Tissue Massage that incorporates stretches to reduce stress on joints and increase range of motion. Sports Massage is helpful both before and after strenuous physical activities.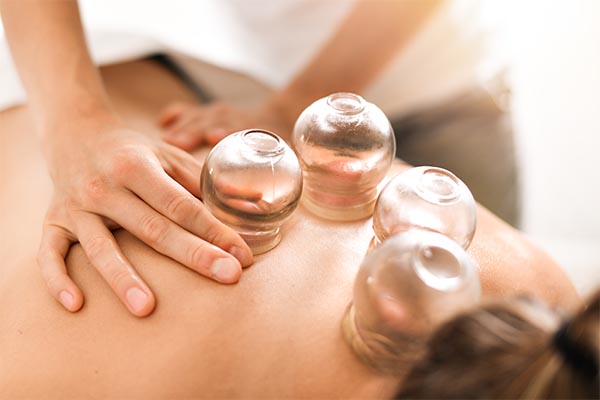 Cupping
A painless alternative to Acupuncture. For this traditional Chinese therapy the practitioner creates suction in a plastic therapy cup and places on the clients skin over the treatment area. The suction creates a rush of blood to the area, lifts and releases the fascia, and increases blood circulation. The optimized blood flow helps all areas of the body function more efficiently.
Good Health At Great Discounts
Keep a healthy body, a healthy mind, and a healthy bank account.
Be good to yourself for less, check out our special offers.
Both Male & Female Licensed Massage Therapists Available.